Leading Solar Water Heater Supplier in Dubai, UAE
The Solar Water Heaters are of high quality, high efficiency, and superior performance. They are rigid, robust and shock resistant. They are provided with high resistant tempered solar glass, meander absorber with ultrasonic welding. They are predesigned to facilitate your selection and optimize production. They are pre-mounted system easy to mount. All mounting accessories are included. The electrical system is factory pre-mounted. The whole system is factory tested to the international quality standards. We offer the long warranty of 10 years for the solar collectors and 5 years for the storage tanks. The whole system is certified and approved by the Dubai Municipality.
SOLAR WATER HEATERS
A wide range of quality products Approved by Dubai Municipality.
Termicol Water Heaters - Made in Spain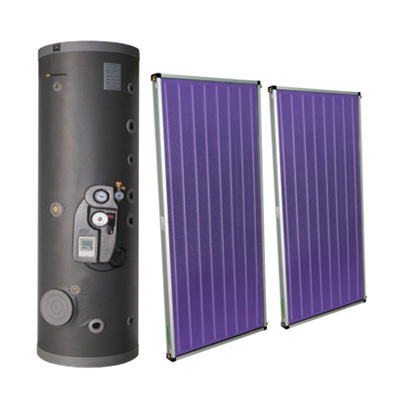 Forced Circulation Type
Forced Circular Solar Energy Water Heater System by TERMICOL
Hot & Cold Water Circulators
Hot & Cold Water Circulators by DAVEY for commercial and residential use.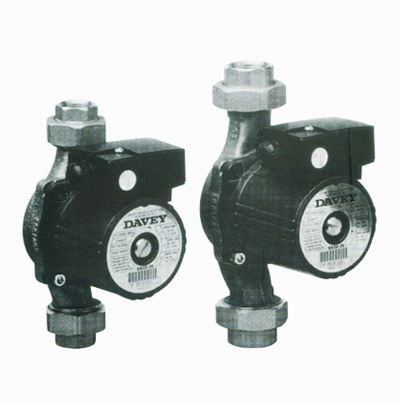 Send us an enquiry using the form below with your requirements & our sales or technical team will get in touch with you shortly.