BUILDING SUSTAINABLE SOLUTIONS
We Care Mother Nature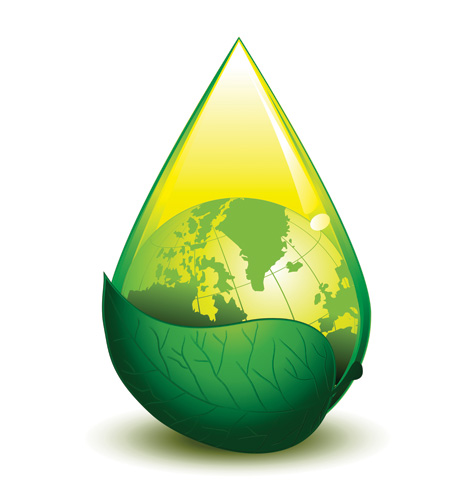 Social responsibility and environmental support are strategic objectives for Radiant Solar. To fulfil these strategic objectives, we strive hard in exploring and adopting smart solutions in the field of green energy as well as providing quality products for supplying clean solar energy. These continuous efforts are our drivers towards sustainability.
Radiant Solar is also committed to the rationalization of energy consumption and conservation of energy.
With clear Vision and Mission, Radiant Solar is moving steadily forward in the direction of supporting the environment and reducing the carbon emissions.
Send us an enquiry using the form below with your requirements & our sales or technical team will get in touch with you shortly.