SERVICES OFFERED
In addition to supplying our quality products and equipment, we also provide the following services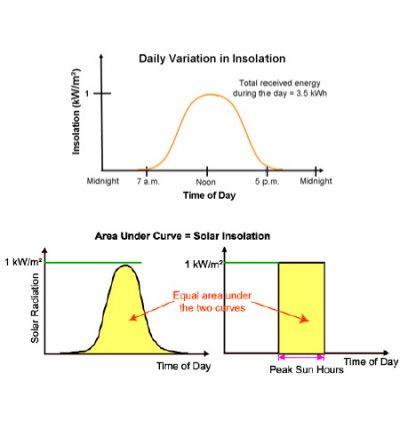 PROJECTS FEASIBILITY STUDIES
Studying and understanding the customers' requirements and specifications.
Collecting the information and measurements of the project's site, electrical load schedule, and pertaining drawings.
Creating design scenarios to find out the most feasible and optimum solution for fulfilling the customers' needs.
Making the best feasible recommendations to the customers.
Sharing the results of the feasibility studies with the customers and obtaining their approval to proceed with the design details.
DESIGN AND ENGINEERING
Creating the design details in accordance with the results of the feasibility studies.
Making all the necessary engineering works.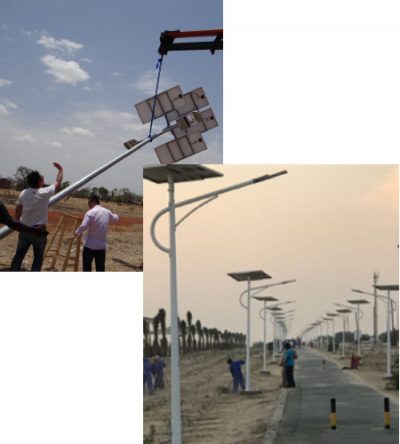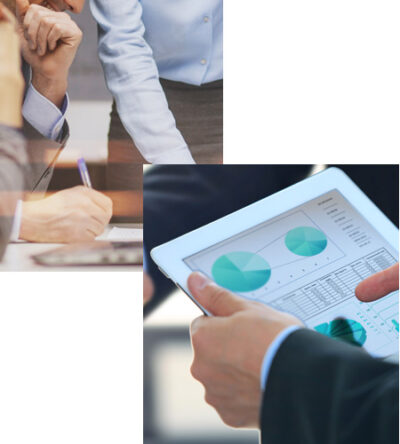 OFFER QUOTATIONS
Preparing the quotation in accordance with the design and engineering works.
Offering the best optimum solutions.
Offering high quality products and equipment.
Offering the best competitive prices.
Offering warranty for our products and services.
INSTALLATION WORKS
Performing installation works, mounting of solar panels, and cabling works by a professional and efficient workforce.
Performing the installation works on time in accordance with the project time schedule.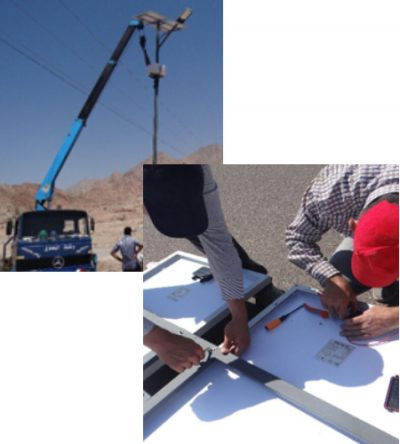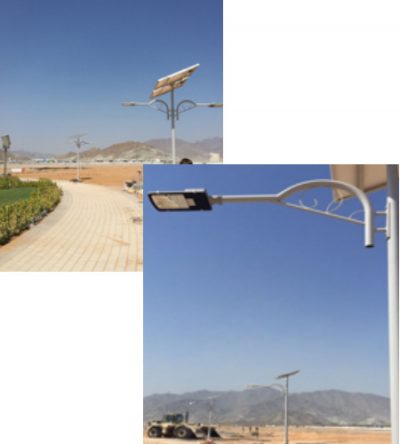 COMMISSIONING WORKS
Performing commissioning works by experts.
Performing the operation and handover of the project to the customers.
WARRANTY PERIOD SERVICES
Providing warranty for the products in accordance with the Contract.
Providing excellent warranty services to the customers.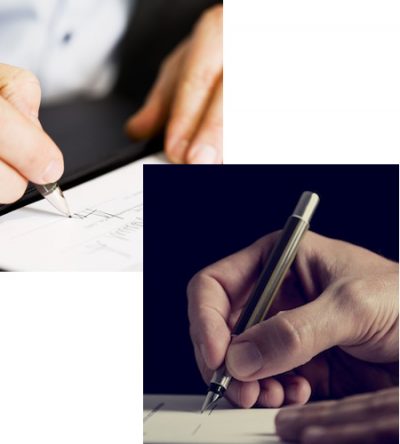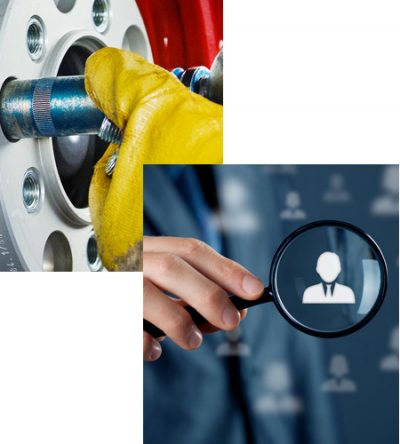 LONG TERM SERVICE CONTRACT
Providing long term service contract to the customers after the warranty period.
Send us an enquiry using the form below with your requirements & our sales or technical team will get in touch with you shortly.