Solar Panel Mounting System Supplier in Dubai, UAE.
The metal roof and ground mounting system for solar panels are designed and manufactured utilizing high-quality materials and advanced technology. It provides the following features: Professional design. Tailored solutions will be offered according to different clients' requirements. Easy and quick installation. Art sign various solar aluminium rails, solar clamp kits, special E modules (channel nut), components have greatly simplified installation process. Customized aluminium rail and steel pipe length, which eliminates welding and cut on-site process to keep high anti-corrosive performance, solar mounting structure strength and appearance. Strict quality control from material-during manufacturing-assemble-package. Check and test the structure strictly to ensure the whole solar mounting system can work under extreme weather condition.
Wide applications: With the Art Sign solar roof mounting system and solar ground mounting system, any types of photovoltaic modules can be easily mounted on flat rooftops (includes concrete roof or with concrete block foundation), pitched rooftops (metal roof solar mounting tile roof solar mounting), open fields.
SOLAR PANEL MOUNTING SYSTEM
Presenting the wide range of quality DEWA approved products in UAE.
Solar Panel Mounting Systems
Variety of Solar Panel Mounting Systems by Radiant Solar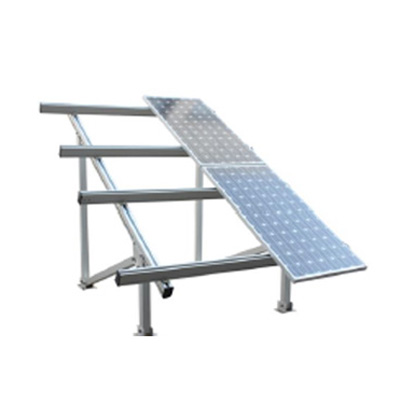 Send us an enquiry using the form below with your requirements & our sales or technical team will get in touch with you shortly.